While the world received its eighth billionth member of the growing human family on 15th November 2022, the G20 — which includes 19 countries and the European Union (27 countries) — was convening in Bali, Indonesia to agree on a way forward in regard to addressing the climate, food and energy crises across the world.
The G20 accounts for 80 percent of the world's gross domestic product, 60 percent of the world's population, and about 80 percent of global greenhouse gas emissions.
In contrast to the G20 (46 countries), Africa, which is made up of 54 countries and home to almost 20% of the global population, contributes less than 5% of global gas emissions. It is also made up of what is generally referred to as 'developing economies;' a narrative coined by developed countries.
While addressing the G20 summit, the UN Secretary General António Guterres affirmed his proposal for a Climate Solidarity Pact that combines the capacities and resources of developed and emerging economies for the benefit of all. He called it a 'historic pact' between developed and developing economies aimed at helping emerging economies accelerate their renewable energy transition.
In his words, "...wealthier countries and international financial institutions would provide financial and technical assistance to help emerging economies accelerate their renewable energy transition."
Climate activists from the Global South, that is home to 'emerging economies,' are opposing the Pact, saying it has been establish to disadvantage their countries. Jon Bonifacio, a 25 year old climate activist working with the People Rising for Climate Justice organization says: "The negotiations are already rigged before they even start. The people leading the conversation are the culprits. We need justice."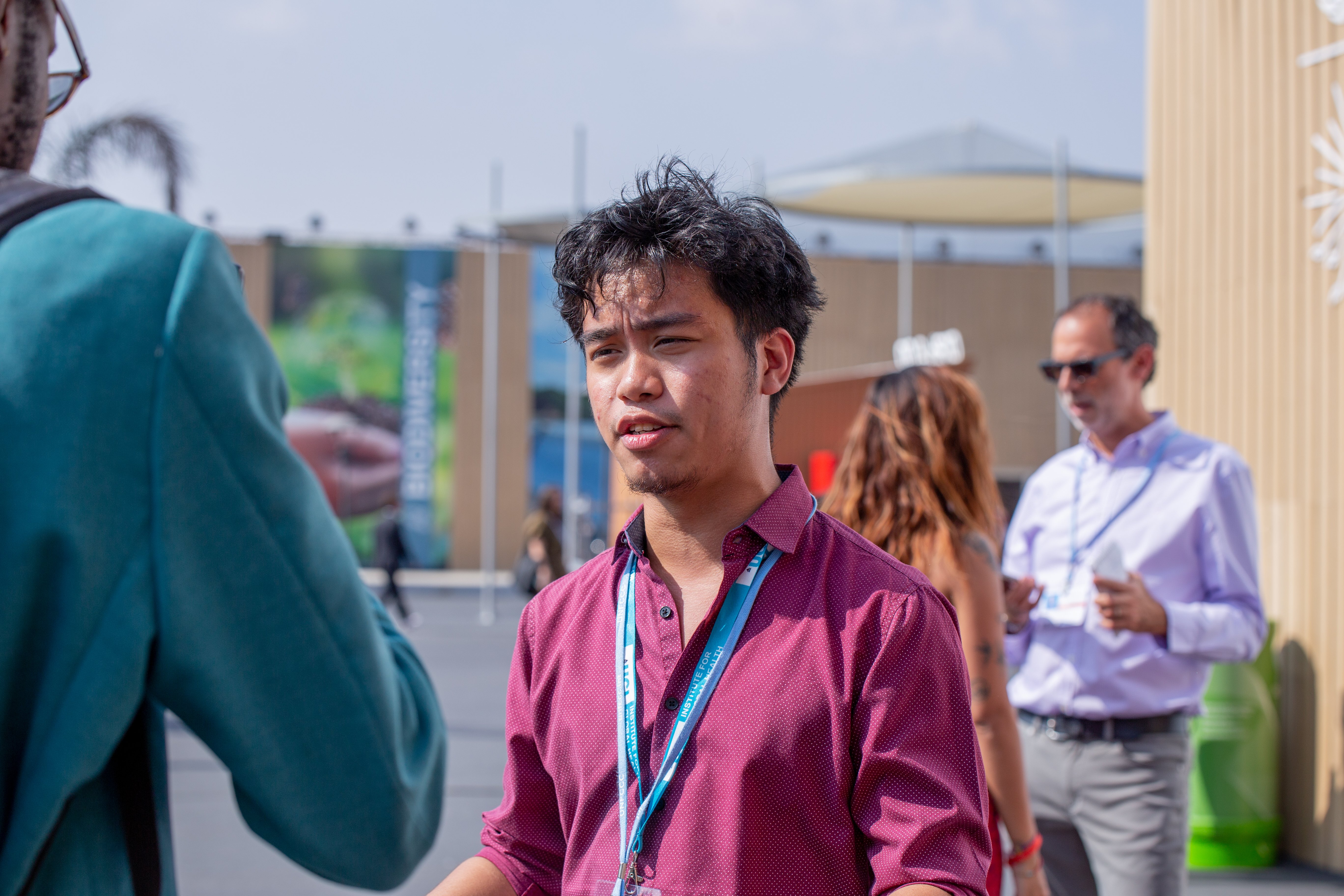 According to the UN Secretary General, the Climate Solidarity Pact is meant to help developing countries transition to renewable energy in the stead of exploiting their fossil energy and in that way, contribute to limiting global warming to 1.5C and temperature rise to 2C. He urged G20 economies to adopt an SDG stimulus package that will provide governments of the Global South with investments and liquidity, and offer debt relief and restructuring.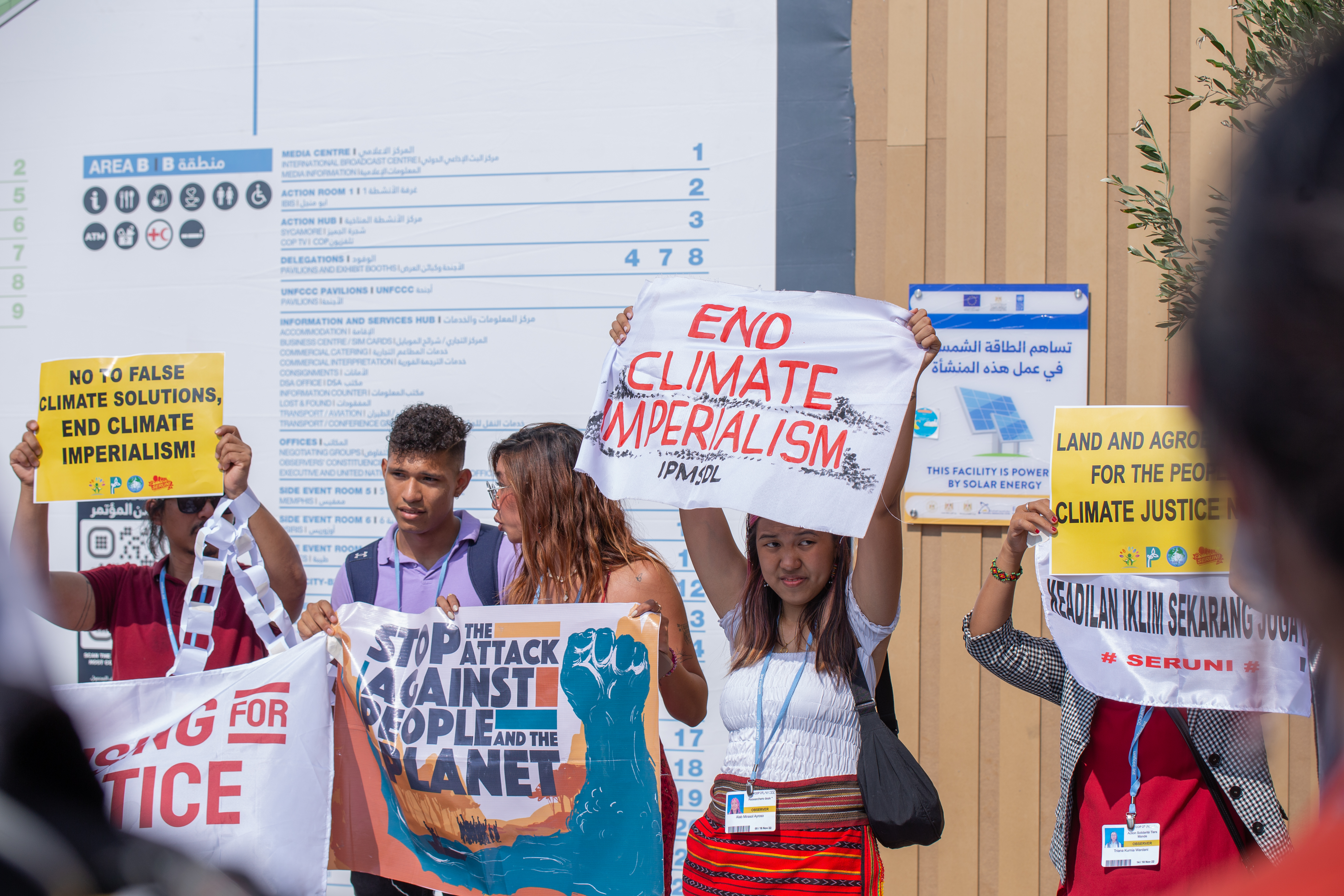 Bruno Rodriguez, a 22 year old climate activist from Argentina, is against the extension of unfair debt to developing countries. "We as the Global South are pushing for the cancellation of external debt," he says. Bruno and his team from Jovenes por el clima Argentina are of the view that external debt comes with unfair terms and conditions for developing countries.
One of such terms is for developing economies to give up exploitation of their fossils and minerals and instead transition to renewable energy in exchange for financial credit form developed economies. The President of Uganda, Kaguta Yoweri Museveni has slammed the developed countries saying that "Europe's failure to meet its climate goals should not be Africa's problem." Museveni has referred to the unfair terms on climate change by developed countries as "reprehensible double standards" in their response to the global energy crisis brought about by the Russian invasion of Ukraine.
In his words, "News from Europe that a vast wind farm is being demolished to make way for a new open-pit coal mine is the reprehensible double standard we in Africa have come to expect." "It makes a mockery of Western commitments to climate targets," Museveni emphasized, referring to the process as pure hypocrisy.
Sixty two year old Eugenia Cullamat, a climate activist working with Sandugo organization in the Philiphines refers to the Western system of climate action as 'climate imperialism' that is aimed at enriching the one percent of the West on the poor blacks on indigenous communities in the Global South. "Indigenous people are able to take care of their environment. What needs to end is climate imperialism and colonialism that is used to steal from us."